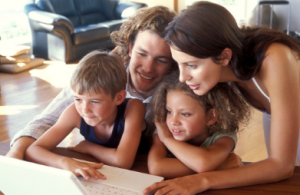 Keep up with us on social media!
We're posting videos, giving tips about using online resources and digital content, providing reading recommendations, and more!
Find us @stmaryslibrary on:
Facebook
Instagram
YouTube
Quaranzine
St. Mary's County Library and St. Mary's County Arts Council present Quaranzine, a collection of creative works from our community that documented how we responded to this strange time we find ourselves in. See all the issues!
Account questions? eBook Questions? Research Questions?
We're ready to help! Contact us today!