Storytime at Home: Who Loves Red?
February 2021
View this storytime in PDF format
This storytime is recommended for ages 0-5. Read a story, listen to a song, and watch a video! Talk with your child and ask questions while you read and don't forget to have fun!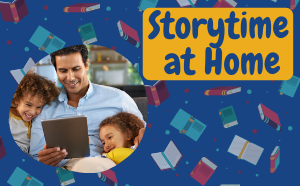 Read Red is Best and see if you agree.
Count how many red objects you can name from memory!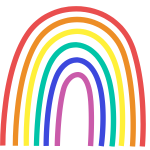 Red is cool, but all the colors of the rainbow are great too! Read Red is a Dragon and explore what colors you see around you.