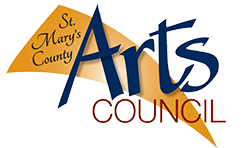 Quaranzine: Issue 5
May 13, 2020
Quaranzine is a collection of creative works from the community that documents how we responded to this strange time we find ourselves in. This week's issue is a special one, highlighting entries in the "Together We're Better" Inclusive Education Campaign and Artwork Contest, a project of The Arc Maryland, in partnership with the Maryland State Department of Education, the Maryland Developmental Disabilities Council, and the Maryland Department of Disabilities. Students in elementary and middle schools submitted personal works of art that explore one or more of the following themes:
Why it is important to have friends of all abilities;
What you have learned about yourself and others through this awareness campaign on how we are better together; or
What steps do you need to take to reach a fully inclusive culture in your school.
We'll be back to featuring your submissions next week!
Previous Issues
Click on the image to see it full size.