Regular Hours for All Branches:
Monday-Thursday 9:00 a.m. – 8:00 p.m.
Friday and Saturday 9:00 a.m. – 5:00 p.m.
Sunday 1-5 p.m. at Lexington Park Library only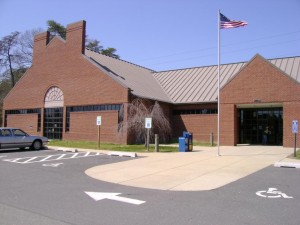 Charlotte Hall Library
37600 New Market Road
Charlotte Hall, MD 20622
301-884-2211
301-884-2113 (FAX)
Branch Manager: Kathy Faubion
Map This Location
Video Tour the Charlotte Hall Branch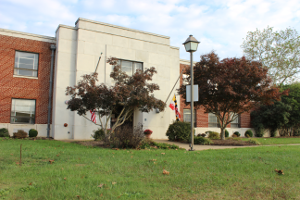 Leonardtown Library
23250 Hollywood Road
Leonardtown, MD 20650
301-475-2846
301-884-4415 (FAX)
Branch Manager: Marylee Russell
See information about the new Leonardtown Library
Map This Location
Video Tour the Leonardtown Branch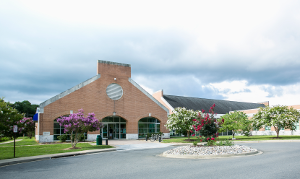 Lexington Park Library
21677 FDR Blvd.
Lexington Park, MD 20653
301-863-8188
301-863-2550 (FAX )
Branch Manager: Amy Ford
Lexington Park Library Art Gallery
Map this Location
Video Tour the Lexington Park Branch
Holiday Closings
All three libraries are closed on the following days. Additional closings may be added at the discretion of the Board of Trustees and will be announced on the library's homepage.
New Year's Day
Martin Luther King, Jr. Day
Presidents Day
Easter Sunday
Memorial Day
Independence Day
Labor Day
Columbus Day
Veterans Day
Thanksgiving Eve- close at 5 PM
Thanksgiving
Day After Thanksgiving
Christmas Eve
Christmas Day
New Year's Eve- close at 5 PM