Storytime at Home: Dogs
January 2021
View this storytime in PDF format
This storytime is recommended for ages 0-5. Read a story, listen to a song, and watch a video! Talk with your child and ask questions while you read and don't forget to have fun!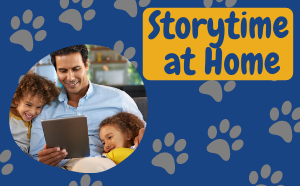 Read and sing (and laugh) with John Lithgow's I Got Two Dogs.
How many dogs do you have?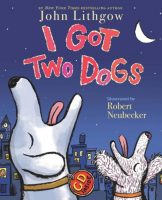 Clap and sing along to B-I-N-G-O.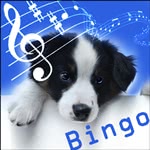 Have you always wanted a puppy? Read Puppies by Alex Kuskowski
to learn all about puppies and how to care for them.
(Log in to Hoopla with your library card)