Storytime at Home: The Story of Snow
December 2020
View this storytime in PDF format
This storytime is recommended for ages 0-5. Read a story, listen to a song, and watch a video! Talk with your child and ask questions while you read and don't forget to have fun!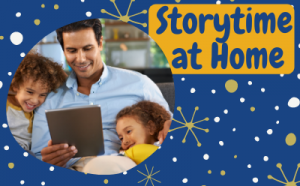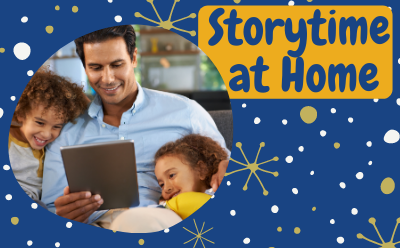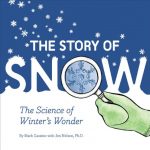 Grab a scarf, or anything light and fluffy, and Dance Like Snowflakes.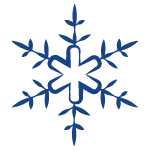 Practice your ABC's while reading S is for Snow.
(Log in to Hoopla with your library card)