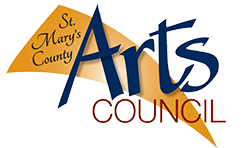 April 15, 2021
Quaranzine was a collection of creative works from the community that documents how we responded to this strange time we find ourselves in. Between April 15 and June 10, 2020, we published nine issues of Quaranzine. Now, one year later we've invited the community to submit art, poetry, short stories, other creative works, or simply memories or lessons learned that document this past year for this special One Year Later issue of Quaranzine.
See previous issues of Quaranzine
Click on the image to see it full size.
Submissions from The ARC Maryland
This artwork was created as part of The ARC Maryland's "Together We're Better" school inclusion program initiative. The objective of the program is to raise awareness of the value and importance of inclusion of students with disabilities. One component of the program is an Art Contest for elementary and middle school students. These are the 2021 entries.